Click Here to Download Official App
::.. Special Download ..::
Hitleap Traffic Booster
How to Submit & Verify (xtgem & sextgem) Website on Alexa ?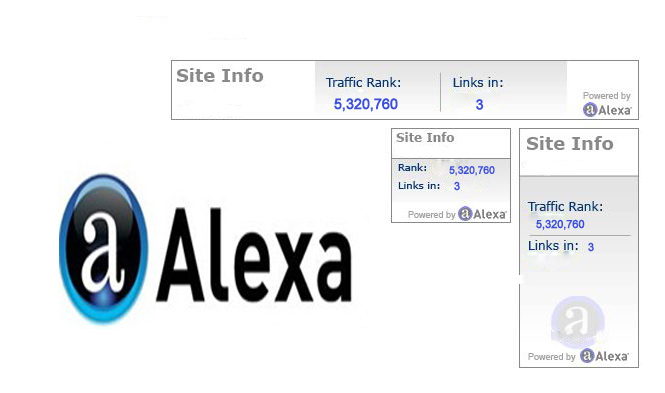 Today i told you, How to add (xtgem & sextgem) Site on Alexa Rank with some Easy Steps.

First of All we need a Alexa Accound, If you you don't have Alexa Accound then plz Creat New Alexa Accound.

Click to Alexa Internet - Claim Your Site.
Enter Your Site URL and Continue.




For Example : xvideopk.sextgem.com

You can verify your (xtgem & sextgem) site with Alexa by adding the Alexa Verification ID to the Homepage Code (Mothed : 2).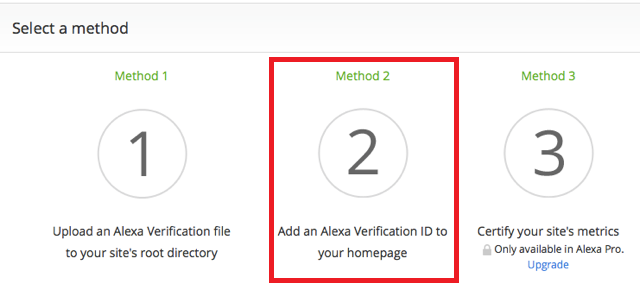 Section Homepage code in the Editor.

Step 1: Under Select a method, select method 2 > copy the verification code.

Step 2: Just Add the code to the Homepage (Index) page.
Alexa Verification Html code Copy and Past to your Homepage (Index) page to Select Mothed: 2, Then just Apply.

Step 3: Just Add Site Information, Your Address, Country etc.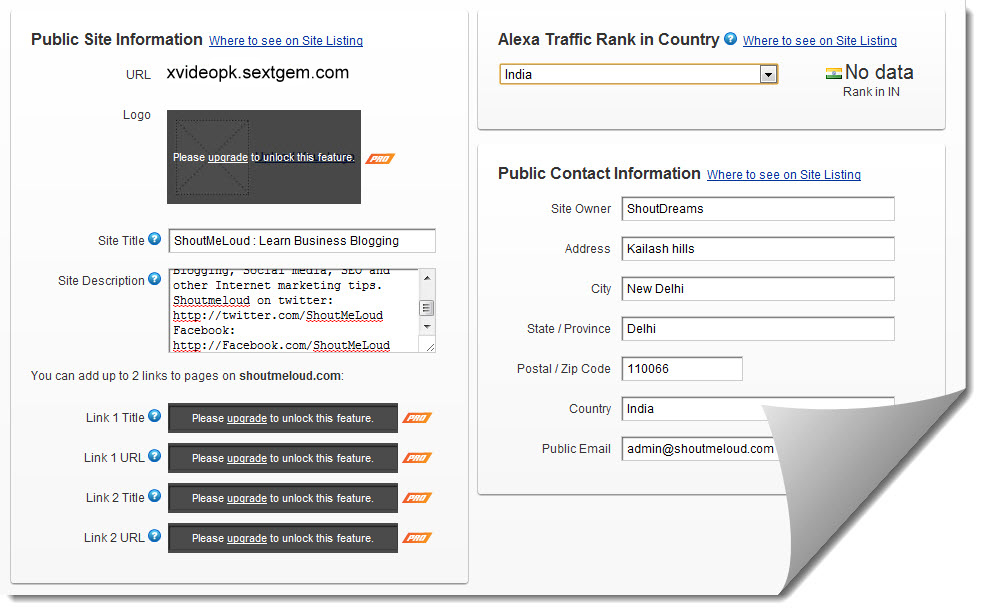 Note : In order to proceed with Alexa site owner claim you first have to connect your own domain to your (xtgem & sextgem) site and upgrade to a Premium Plan.

Get Alexa Rank Bannar Html Code
Copy This Html code and past into your Site.







Note : Just Remove (Uroojpk.blogspot.com) URL & past Your Own Site URL then add to your Web Site. Don't Try More Editing Alexa Code.


- Search
- Home Page
- Join Facebook Page

© All rights Reserved XVideopk.sextgem.com Pvt. 2016